Take your property to a new level of quality with Aqua-Cycle™ Custom Branding. Show your members and guests how much pride you put into every amenity, especially Aqua-Cycle Water Trikes. Match them to your "brand" color schemes and logos. Allow Aqua-Cycles to be part of that special look and feel you have so carefully created everywhere else. And, let your Aqua-Cycles show how much you are involved in everything they touch, experience and see while with you.
Members and guests have chosen your location because of its unique quality, personal privacy, status, quality staff and welcoming spirit. Continue those unique characteristics throughout your fleet of Aqua-Cycle Water Trikes. Show how much you care about their well being and enjoyment of your amenities by giving them the best. Custom branding communicates that your members and guests are special to you and your property.
---
► SEAT LOGOS:  Extent your advertising with custom seat logos on the back of every Aqua-Cycle. Whenever a guest publishes their photos onto social media, each Aqua-Cycle photo promotes their experience at your location.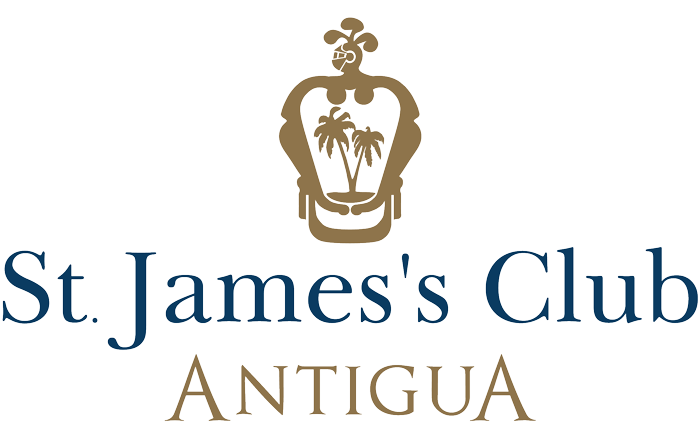 Price: Onetime setup fee of $800 per logo plus a per seat run-time fee of $47.
---
► WHEEL COLORS:  Aqua-Cycle™ wheels come standard in these five bright colors:
Wheels are what people notice the most about the Aqua-Cycles. With Aqua-Cycle custom branding, you can have wheels with the same distinction, look and feel that the rest of your property portrays. In addition to our standard five Aqua-Cycle wheel colors, we offer an almost unlimited choice of color variations. Through custom branding, choose the color or colors that will set your water sports area apart from Aqua-Cycles found at typical beaches, parks, camps, and hotels. Extend your company brand to include your water sports department. Order wheels in all one color or mix and match. Here are just a few samples of the many color variations our custom branding customers have chosen for their locations.
Price: Onetime setup fee of $800 per color plus a per wheel set run-time fee of $196.
---
► FRAME COLORS:  Aqua-Cycle™ frames come standard with a professional heat-cured powder coat finish in aluminum color.
Enhance your "brand" with Aqua-Cycle™ custom frame colors. Our standard aluminum color is great, but applying your "brand" color to the frame is even better, especially when your guests share their photos and videos on worldwide social media.
Price: Onetime setup fee of $800 per color plus a per frame run-time fee of $173.
---
Add custom branded Aqua-Cycle seats, frames and/or wheels to your property to match your specific colors and logo. Whether you manage a resort, hotel, private island, water park, camp, marina, HOA/POA or community development, custom branded Aqua-Cycles will set your property apart from the competition. Plus, with every Aqua-Cycle photo and video shared on social media, your guests do the distribution and you get FREE worldwide advertising of people having fun at your property.
CLICK HERE to request a FREE QUOTE of Aqua-Cycles with Custom Branding options